Noky brand features bathroom tissue, kitchen towel and napkins of great quality and great value making them the perfect solution for your family.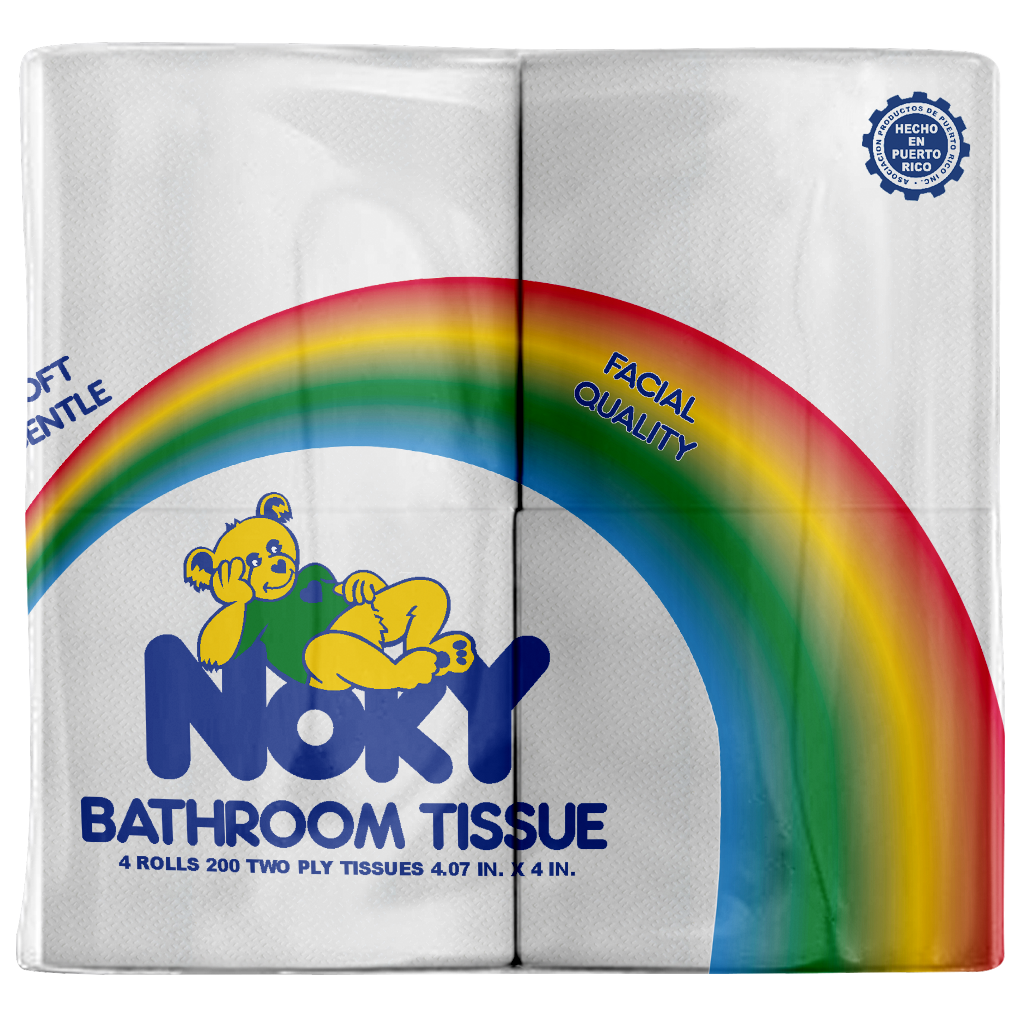 Noky bath tissue has the perfect combination of supreme strength and softness that you have been looking for allowing you to get the job done without needing a large amount of paper in a single use. They are safe for septic systems too.

Available packaging:Pack of 4, 12 and 48 single rolls. Each roll has 200 sheets of 2-ply bath tissue Sheet size is 4.25" x 4" Toilet paper is unscented and gentle on your skin Noky toilet paper is septic safe.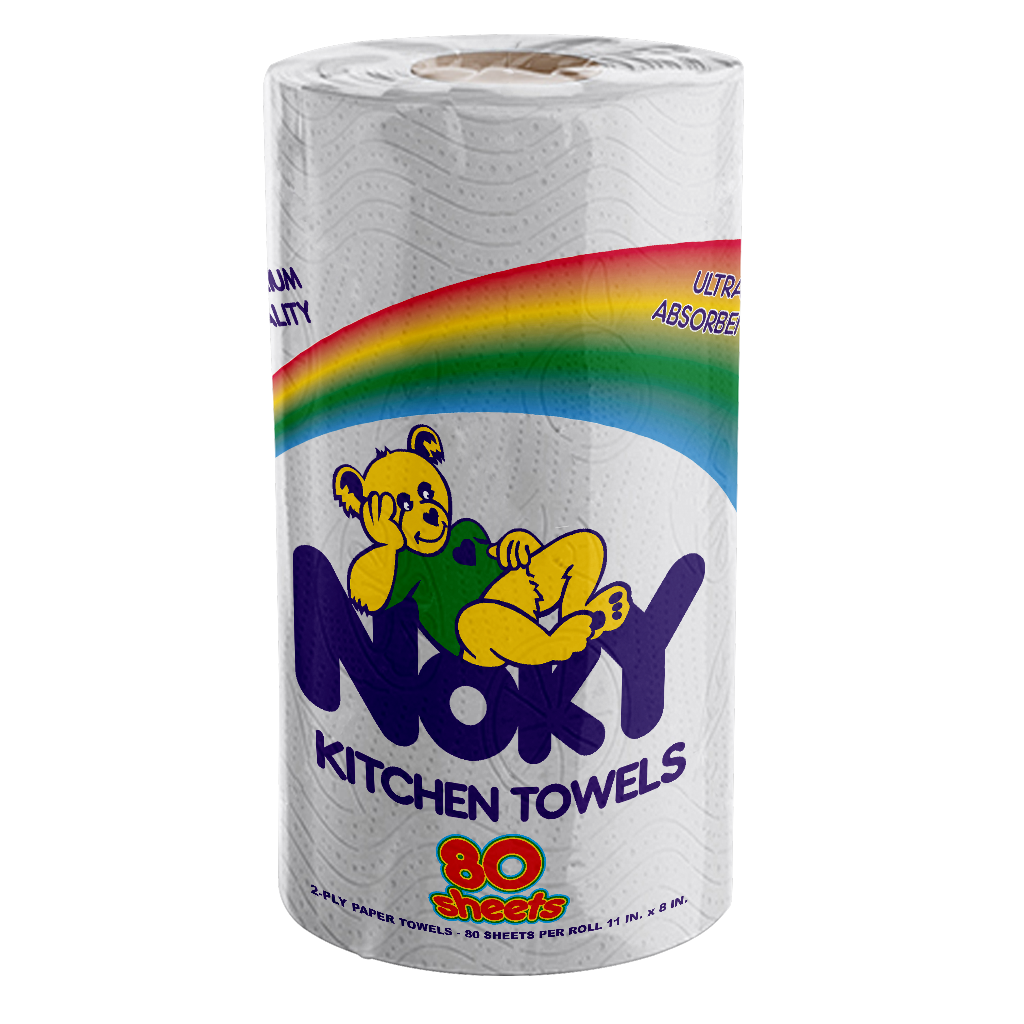 Noky Paper Towels are 2-ply paper towels were specifically-designed to be resistant and absorbent. They work perfectly to clean everyday messes and brighten up your home. Noky Paper Towels offer all you need to shine at an affordable price and are the perfect towels for clean up all over the house. Noky paper towels are a giant help for food preparation and cooking, to clean glass, kitchen counters, bathroom vanities, appliances, or for any on-the-go emergency occasion.

Available packaging: Noky 80 sheet single rolls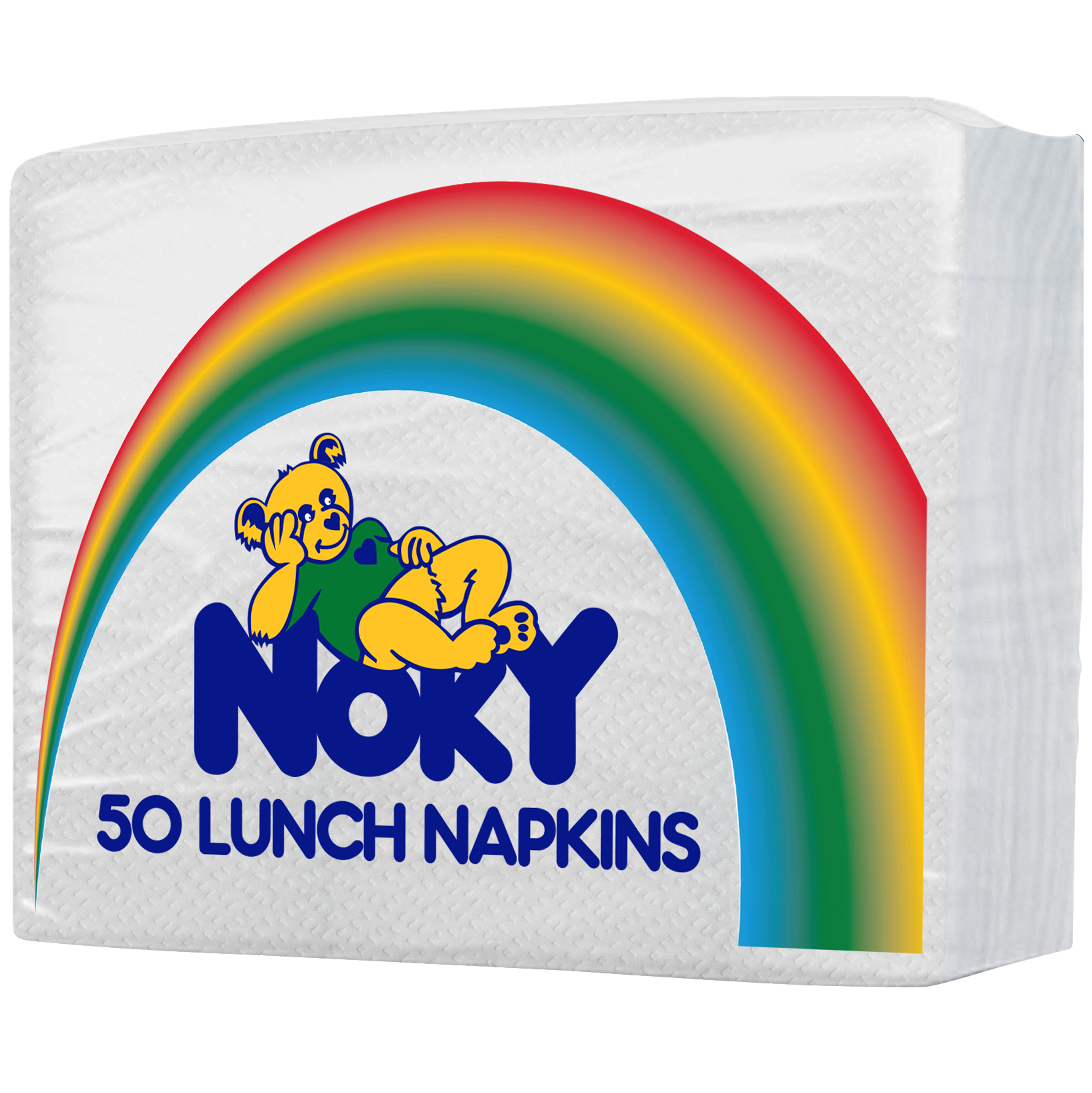 Noky Dispenser Napkins are the perfect blend of quality and value. It's just the right napkin for food service operations like hot dogs, bakery, ice cream and convenience store beverage areas.

Available packaging: Noky Napk.50/1 - 1ply 200sh
Use the best, without spending more!