Our Primavera bathroom tissue provide families with affordable, quality options. With our wide range of product we cover all your family needs.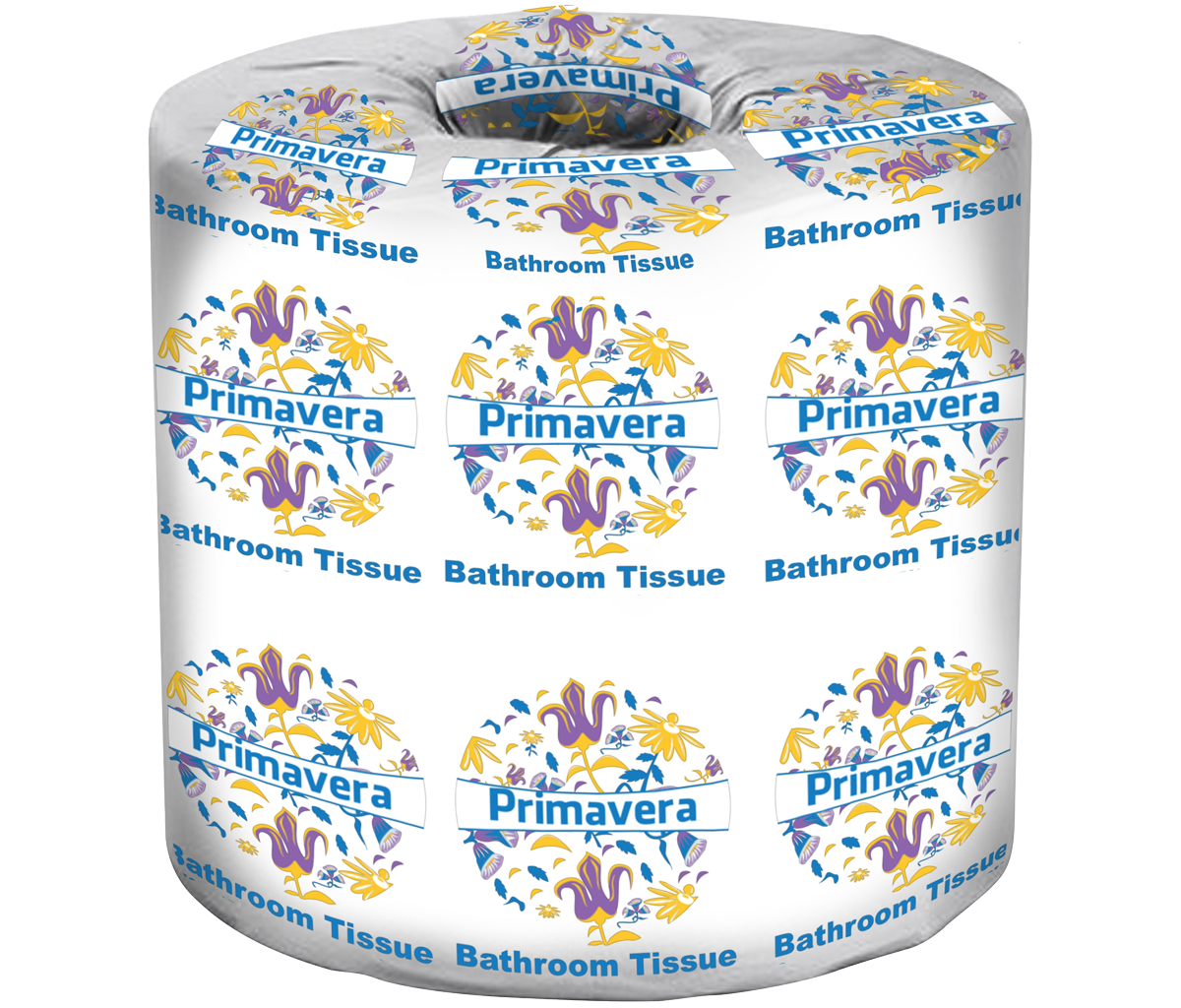 Servilleta napkins make a welcome addition to any meal. They feature a strong and absorbent one-ply design so you can get away with using less per sitting. Servilletas napkins come packaged in a convenient clear plastic wrap that allows you to see how many are left in the package. 1-ply paper napkins. Strong and absorbent material.

Available packaging: Servilletas Napk.50/1 - 1ply 200shl.